Welcome to Western Gas
Western Gas is developing a vital new gas supply from its flagship gas and condensate development, the Equus Gas Project.
Equus comprises 10 gas and condensate fields in the Carnarvon Basin, about 200 kilometres north-west of Onslow in Western Australia. It is also surrounded by world-class infrastructure, pipelines and production facilities.
With 100 per cent private ownership of Equus, we have the flexibility to meet the needs of domestic and international customers, with first gas planned from 2024.
Our independently-certified certified resource comprises two trillion cubic feet of gas and 42 million barrels of condensate.
That is enough gas to supply one quarter of Western Australian domestic gas demand or two million tonnes of LNG a year for 20 years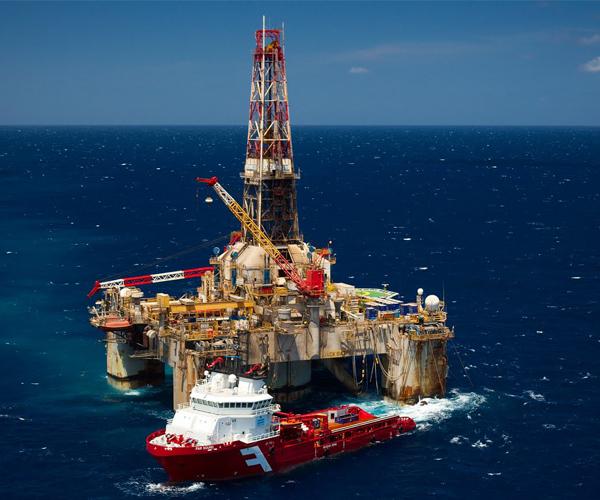 Equus Gas Project
Western Australia's largest development-ready, 100% private owned gas resource
Independently certified resource of 2 Tcf of gas and 42 mmbbls of condensate
US$1.5 billion spent on exploration and appraisal since 2007
17 exploration wells for 15 discoveries and more than 9,100 km2 of seismic acquired
Four appraisal wells and five dynamic well tests