Welcome to Western Gas
Western Gas is a Western Australian company focused on accelerating development of Western Australia's known gas discoveries.
Our strategy is simple – bring our flagship Equus Gas Project into production in the mid 2020's and continue to unlock the further potential of our extensive exploration portfolio.
The Equus Gas Project is a development-ready 2 Tcf gas and 42 MMbbl condensate (2C) project located offshore about 200 km north west of Onslow in Western Australia.
The independently certified low CO2 Equus resource is sufficient to supply 350 TJ/d of gas for more than 15 years or 2 million tonnes of LNG for 15 years.
Our collaborative and flexible approach to our business is a key strength and we are partnering with some of the world's leading oil and gas and financial service providers to commercialise Equus.
And with 100% ownership, a fit-for-purpose design and an innovative design-to-install contracting approach, we are able to deliver competitively priced gas to customers from the mid 2020s.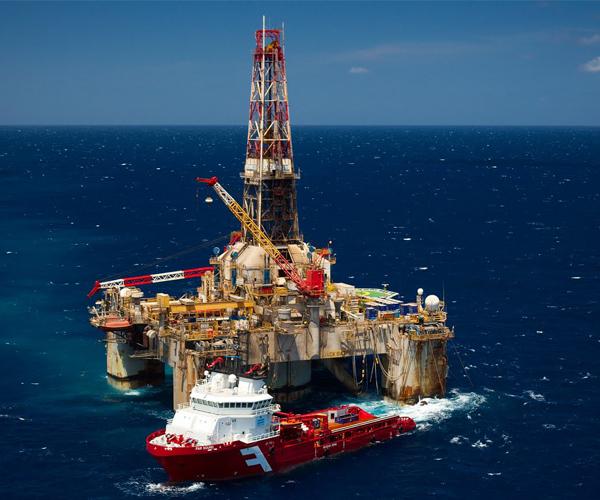 Equus Gas Project
Independently certified low CO2 resource of 2 Tcf of gas and 42 MMbbl of condensate
More than US$1.8 billion spent on exploration and appraisal since 2007
17 exploration wells for 15 discoveries and more than 9,100 km2 of seismic acquired
Four appraisal wells and five dynamic well tests