Who We Are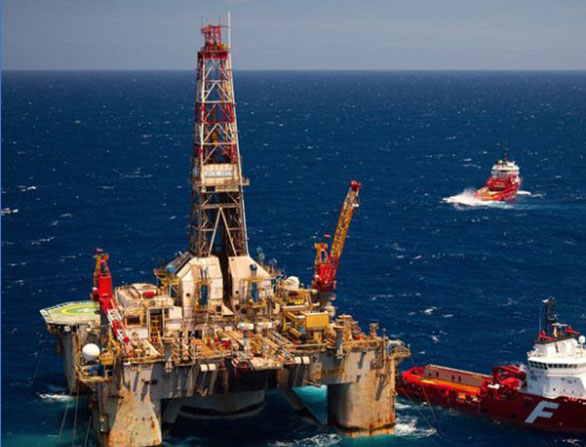 Western Gas is a Western Australian company that was established to develop the Equus Gas Project and provide customers with a new gas supply from 2023.
We acquired the project from Hess in November 2017. Since 2007 more than US$1.5 billion has been spent on exploration, appraisal, engineering and development planning for the Project.
We have built on that work and established a fit-for-purpose Basis of Design to better match the discovered gas resource and to meet gas customers' needs.
In May 2018 we issued a Request for Proposals to secure a world-class project development partner to provide full field development services, including drilling, subsea, offshore processing and a gas pipeline to shore.
Looking ahead, we are progressing the marketing of Equus gas with a focus on securing foundation customers, as well as undertaking project financing activities.
We are a proud Western Australian company and one that is focused on providing customers with secure, reliable and clean energy, as well as the economic and social benefits that will flow from timely, responsible resource development.